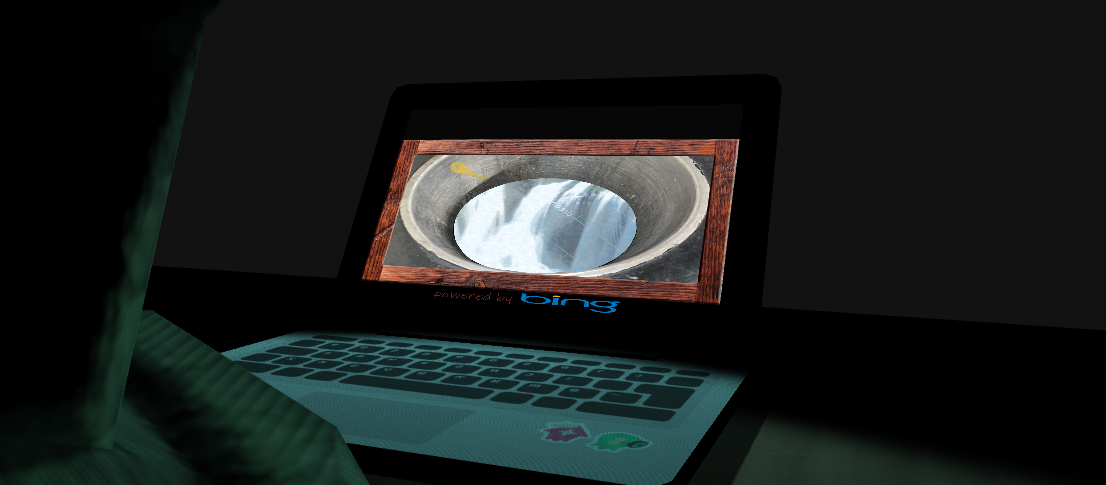 Goblino
A downloadable wordler for Windows
Weeks ago our game took the world by storm. You may have heard of it. It's a little-known perfect product about guessing a word. ☯
☆ Guess the word in 5 tries.
☆ Each guess must consist of 5 letters. Hit the enter button to submit.
☆ After each guess, the color of the tiles will change to show how close your guess was to the word.

☆ As you guess goblino will wander the grid... be careful he's listening to your every move.
goblino say " Be warned... it's not easy... but if you persist and show me some colorful language, I'll show you the magic machine behind all this. :) "
☠ CONTENT WARNING ☠

THIS GAME USES BING IMAGE SEARCH API AND GOBLINO'S SEARCHES WILL BE USED (MAY CONTAIN PROFANITY)
assets stolen: